Two see more than one!
Accountant firms and administration offices are experienced in their field and work hard. While they develope their business, there may be a need for a partner. A consultant that knows their business and thinks sustainably. But also an involved expert that holds a mirror up to them when necessairy.

Two see more than one, is often the slogan. That is also the reason why coaching for entrepreneurs is popular. One likes to know if the road taken is the right one, or if an alternative may lead to more results.

Advice from the root

Our business advice is sustainable. We focus on the needs behind your question and delve into your work processes. From there we advise you how to improve your business from an essential basis. You will end up with a good foundation to achieve more. We strive after all to: 'Once needed, unnecessary afterwards'.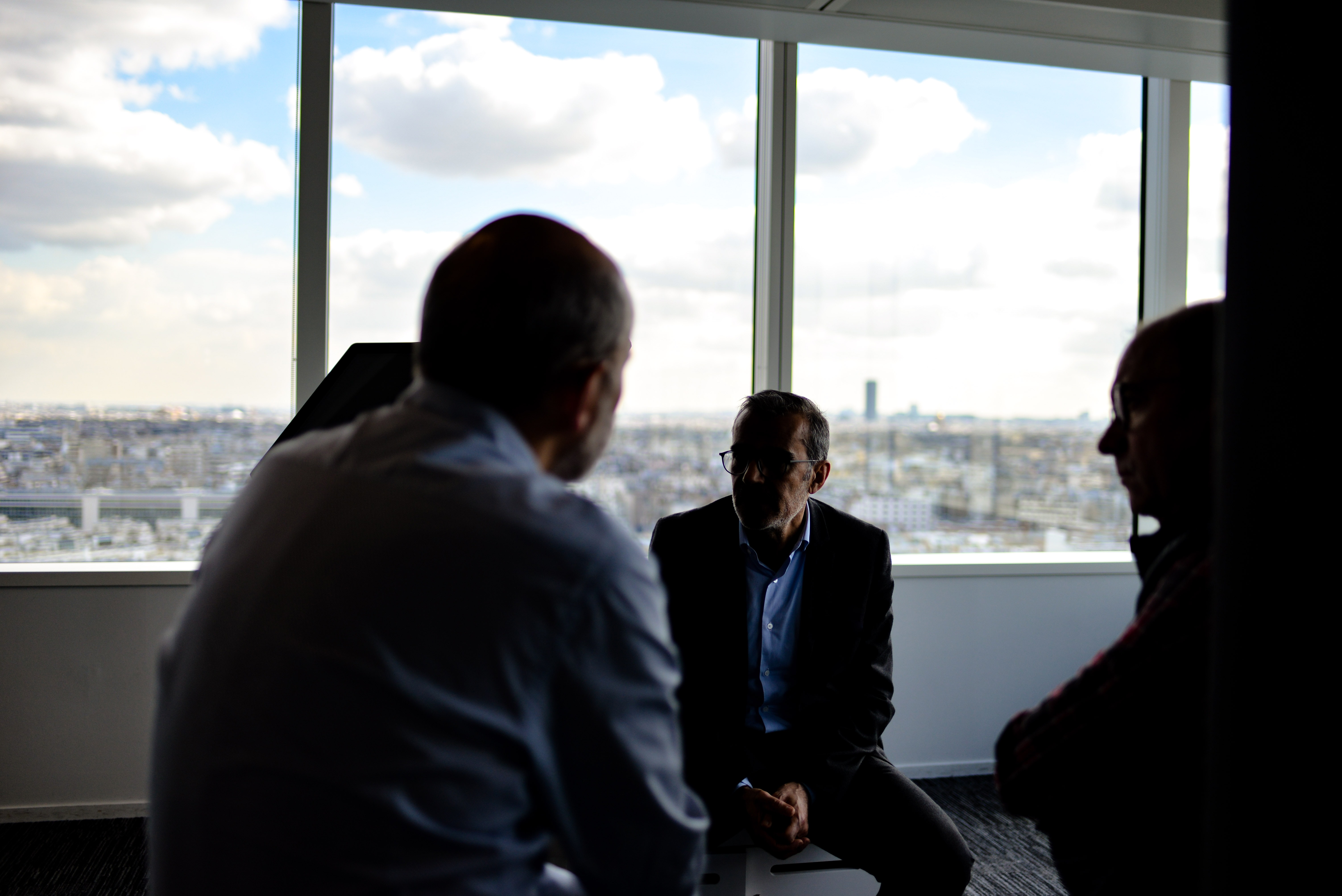 Interested in your chances? These are the steps.
The first step is to make contact. This can be done through mail by filling in the form below. We will then contact you as soon as possible. You can also call us directly on the following number:
070-7999 420
No matter what, there will be a call. During this phonecall we will make an inventory of wishes and possibilities. There are then two options:
Insufficient consencus. It stops here.
Sufficient consencus. We will continue.
So, call 070-7999 420, or fill in the form below and we will call you.
Step 2 - Continue talking
Interesting blogs to read

*Most blogs apply to The Netherlands and are thereby not translated into English. If you choose to translate the page automatically keep in mind that errors may occur.
Knowledge costs?
We provide a system that guarantees results when implemented actively. From the results we ask a percentage, thereby value based pricing
Become acquainted?
The quickest way to discover if we're valuable for eachother is by contacting. The caller is quicker, but you can also mail us. We will then contact you as soon as possible.
Sharing knowledge!
NoReJa advice is initiator of the knowledge platform Business for Bookkeepers. Tips and advise for bookkeepers and administration offices about growth.
Curious about the beautiful pictures on our website?
Beautiful, free photos. Gifted by the world's most generous community of photographers.