Makes your salesteam unstoppable!
At the end of the day, you just want customers
And then 'doing' sales is a necessity, because your product, how much you would want it, does not sell itself. It takes effort, you will have to start moving. Plan, execute, monitor and follow up actions.

Having insight in the customer journey is crucial. This implies, when and where is the customer located and what is necessary to help your customer forward is critical. Pipedrive simplifies this for you.

Practice what you preach, we ourselves have been fully satisfied users of G-suite for years. Start yourself. Use the link below or contact us to discuss the possibilities.
No more time wasted because of the administration
Your e-mails, conversations and claims are automatically tracked. Pipedrive paves the way so you can focus on what you do best.
One tool, one process
When starting Pipedrive, you always end up in one streamlined representation of your sales process. This provides a clear overview and makes sure that all team members are focused on the same goal.
Know what you are supposed to work on
Pipedrive helps to concentrate your efforts on the pipeline, so you can see where you are and what the next step is.
Interested in your chances? These are the steps.
The first step is to make contact. This can be done through mail by filling in the form below. We will then contact you as soon as possible. You can also call us directly on the following number:
070-7999 420
No matter what, there will be a call. During this phonecall we will make an inventory of wishes and possibilities. There are then two options:
Insufficient consencus. It stops here.
Sufficient consencus. We will continue.
So, call 070-7999 420, or fill in the form below and we will call you.
Step 2 - Continue talking
Interesting blogs to read
*Most blogs apply to The Netherlands and are thereby not translated into English. If you choose to translate the page automatically keep in mind that errors may occur.
Our approach is recognizable as no-nonsense and results-oriented. Do not expect big reports, endless training or workshops. We go for the solution best suitable for the given situation; which is often easier and quicker to achieve than you may think possible. We advise not just to advise, but work towards a concrete, and thereby measurable result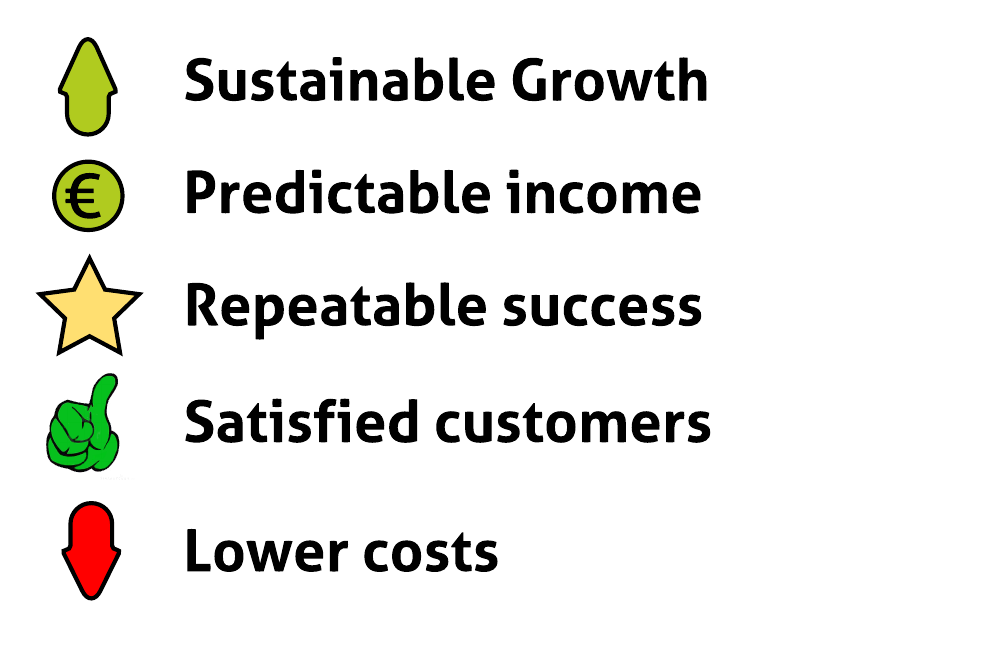 Knowledge costs?
We provide a system that guarantees results when implemented actively. From the results we ask a percentage, thereby value based pricing
Become acquainted?
The quickest way to discover if we're valuable for eachother is by contacting. The caller is quicker, but you can also mail us. We will then contact you as soon as possible.
Sharing knowledge!
NoReJa advice is initiator of the knowledge platform Business for Bookkeepers. Tips and advise for bookkeepers and administration offices about growth.
Curious about the beautiful pictures on our website?
Beautiful, free photos. Gifted by the world's most generous community of photographers.